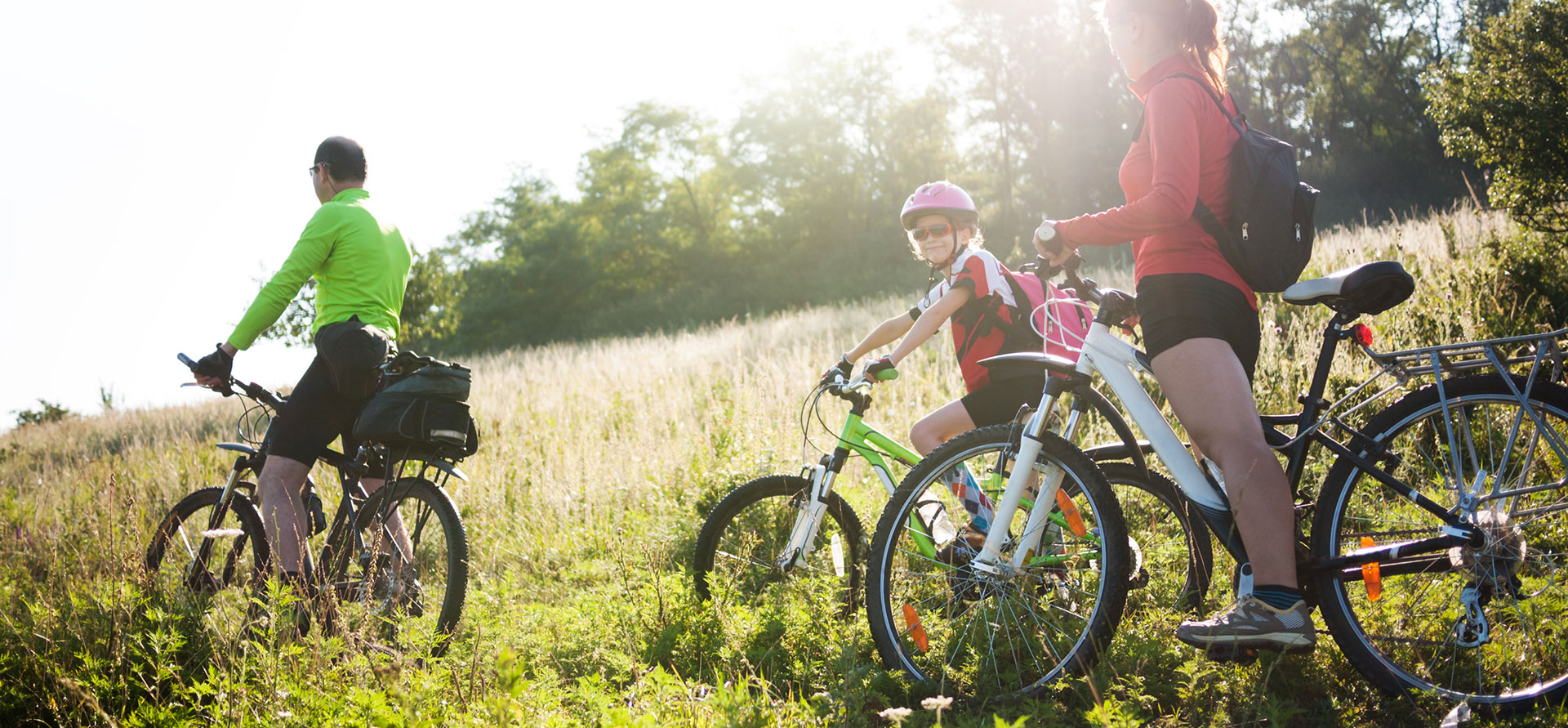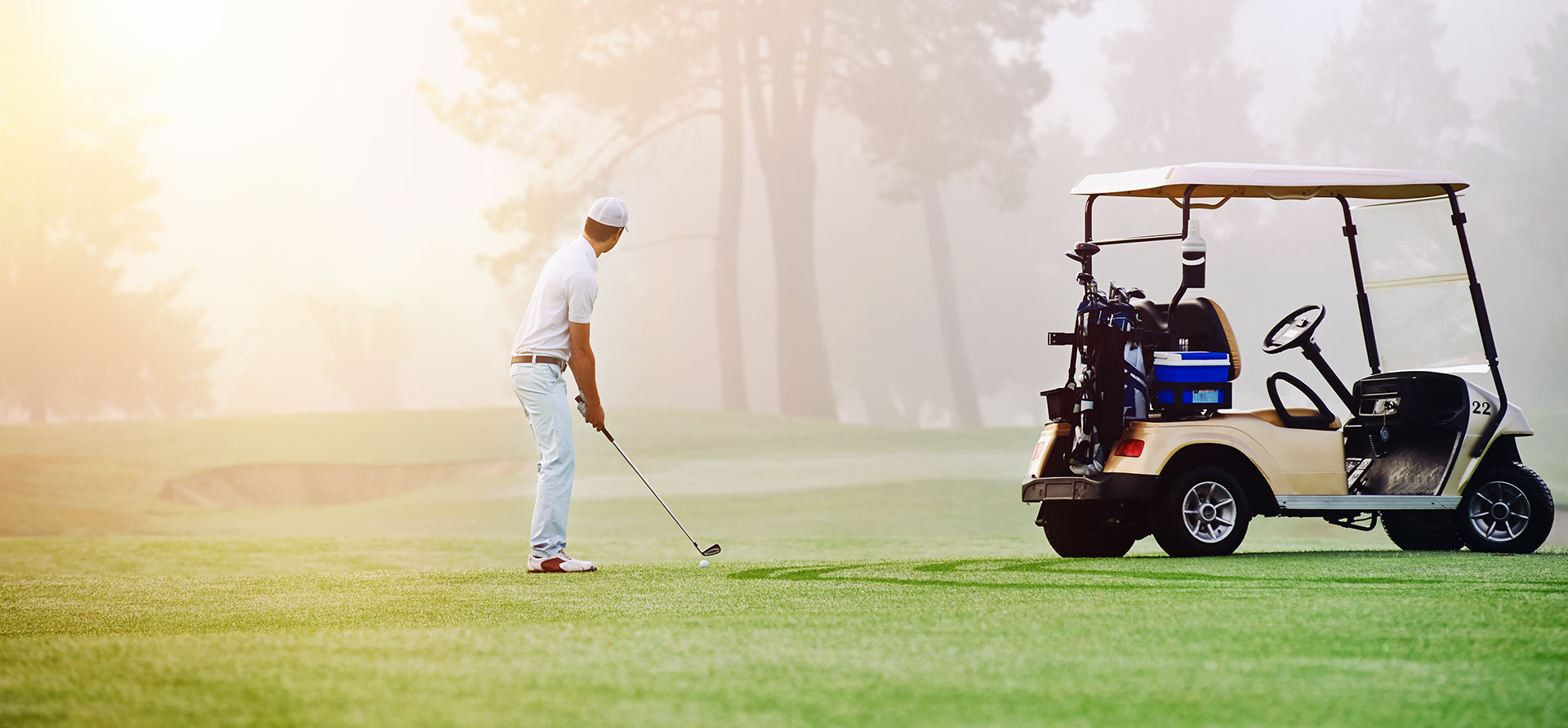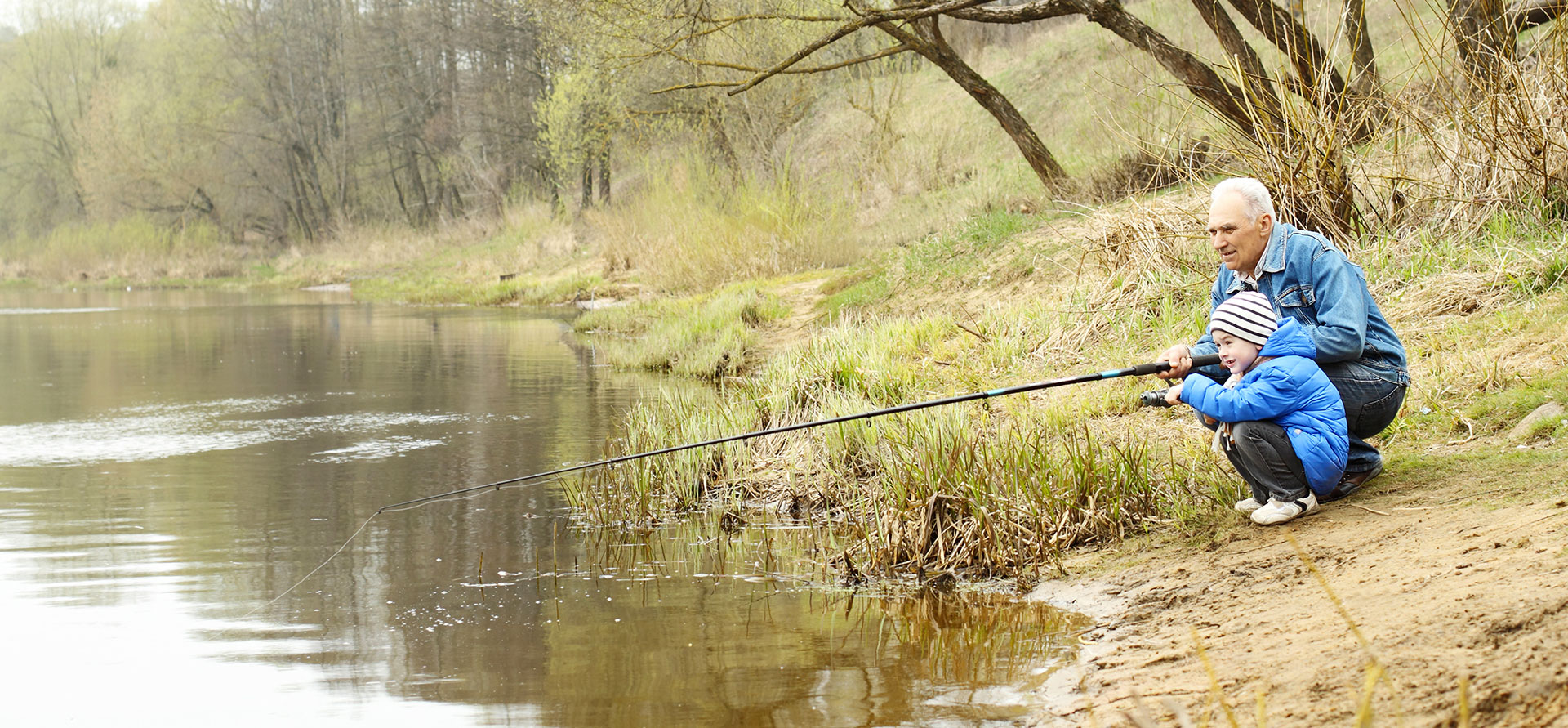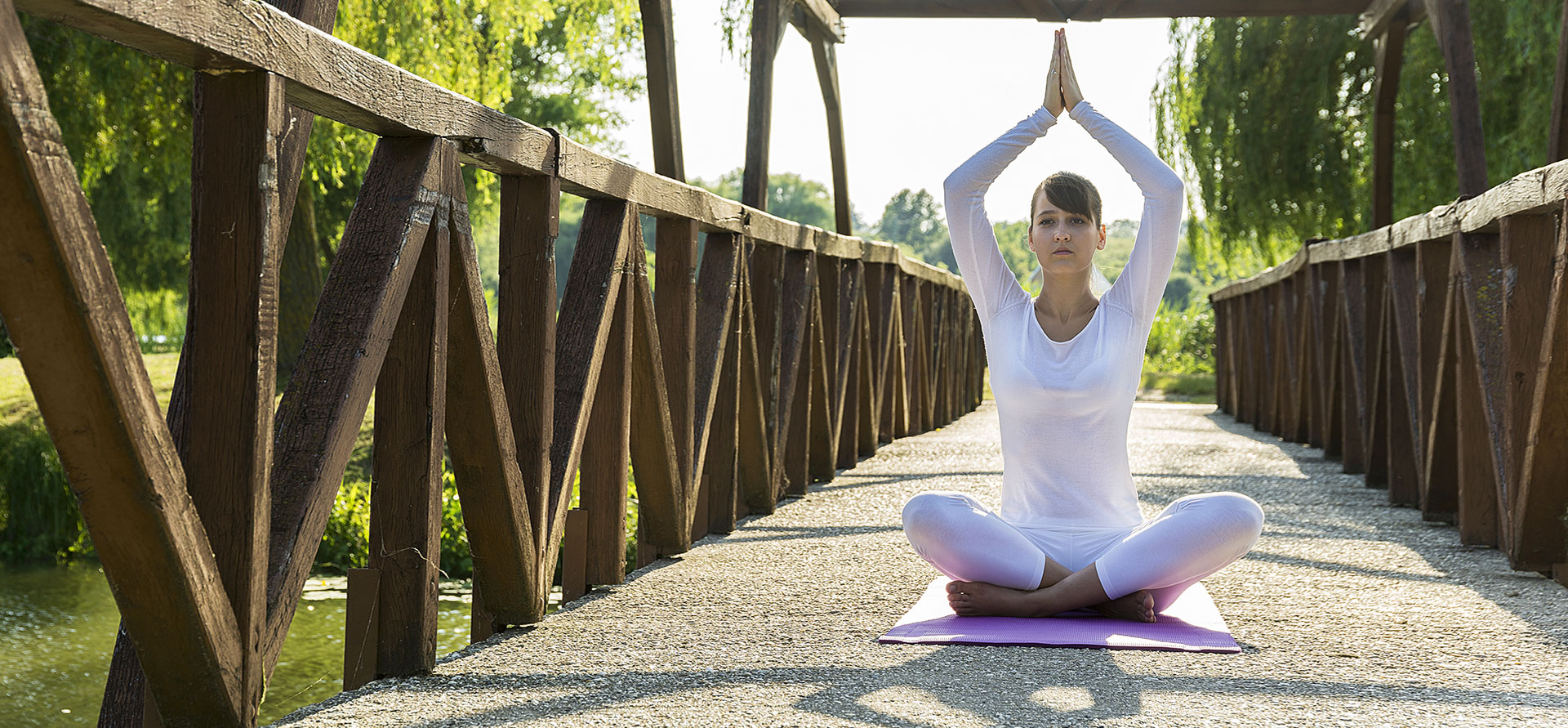 Multi-Generation Family Enjoying Walk In Beautiful Countryside
Reaaching Up Into The Sky
Woman using crutch and talking with her doctor
Welcome to Country Hills Chiropractic & Wellness
COVID -19 UPDATE
Hello everyone, in regards to the new restrictions we wanted to post an update:
We are now able to provide Chiropractic, Acupuncture and Massage appointments. A note is no longer required, however if you have gotten a note we will keep it on file in the event of further changes. We thank you all for your patience and understanding as we know this has been a frustrating time for many.
We are following all guidelines provided by the Alberta Collage and Association of Chiropractors, the Collage of Acupuncture and the regulatory bodies of Massage.
The Alberta College and Association of Chiropractors (ACAC) has now published an AHS approved practice directive to help both patients, practitioners, and staff during this time.
Please be advised that the following procedures have been implemented for infection control and prevention:
*Prior to each appointment, each person will be screened for symptoms of COVID-19 as per requirements set out by public health (found here). If you are currently experiencing signs or symptoms of COVID-19, we are not able to see you at this time.
*Practice hand hygiene upon entering and exiting the clinic. Dr. Jeana has sourced government approved hand sanitizer for use, although hand washing is encouraged when possible.
*Chiropractors will also wear masks while providing patient care, as well as practicing proper hand hygiene before and after every patient, in addition to properly disinfecting treatment rooms as per AHS guidlines. Our amazing office staff will be cleaning common spaces in accordance with Alberta Health Services guidelines throughout the day.
*At this time, personal protective equipment (PPE) will be worn by chiropractors in accordance with our Alberta Health Services guidelines. Surgical masks can be made available from the clinic if you do not have one and feel it is necessary for yourself (although AHS is not requiring patients to be masked).
*Physical Distancing is still in effect.  We love having you in our office and  we respectfully ask that you:
-Please arrive on time for your appointment to avoid overlap with other patients
-Have no additional people accompany you to your appointment
-Let us know if you prefer to wait in your car and call the clinic upon your arrival (we will ask you to do this if there is a specific need for it – to maintain our physical distancing guidelines)
-Maintain a physical distance of 2 meters from others in the clinic
-Call and reschedule your appointment if you are feeling unwell. We want to keep everyone safe and healthy at this time!
Please call the clinic for current availability
OUR SERVICES
A LITTLE MORE ABOUT WHAT WE OFFER
A LITTLE MORE ABOUT US
We are a family based practice offering a number of health and wellness services that include:
Chiropractic
Acupuncture
Massage Therapy
Healthy Lifestyle Guidance
Supplements
Orthotic Casting
We bill on your behalf for chiropractic, massage and acupuncture services with:
Telus Portal: Sunlife, Great West Life, Manulife, Desjardins, CINUP, Chamber of Commerce, Claim Secure, Cowan, First Canadian,          Group HEALTH, Group Source, Industrial Alliance, Johnston Inc., Johnston Group Inc.,  Manion, Maximum Benefit
Green Shield, SSQ Financial
Alberta Bluecross
Equitable Life
Medival Bluecross (including Veteran Affairs, RCMP and Armed Forces)
We also handle Motor Vehicle accident claims and will Direct Bill on your behalf for In Protocal MVA claims.
CONTACT US TODAY
NEW PATIENTS ARE ALWAYS WELCOMED
No referral necessary
Country Hills Chiropractic
#236 5149 Country Hills Blvd. NW
Calgary, AB T3A 5K8
Phone: 403-547-7877
Fax: 403-547-7898